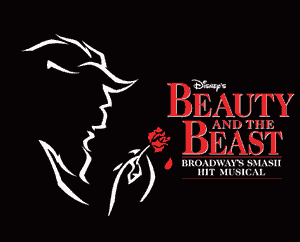 Yesterday we took our little man to see the Broadway musical Beauty and the Beast along with four of his cousins. Here is a synopsis in Nate's words:
"The Beast says roar. Then the Beast gets better."
That is sort of what happens. I'm not sure how much of the story he truly understood but I think it is important to expose kids to the arts early. Is almost 3-years old too early? He did sit through the show quietly. What do you think?